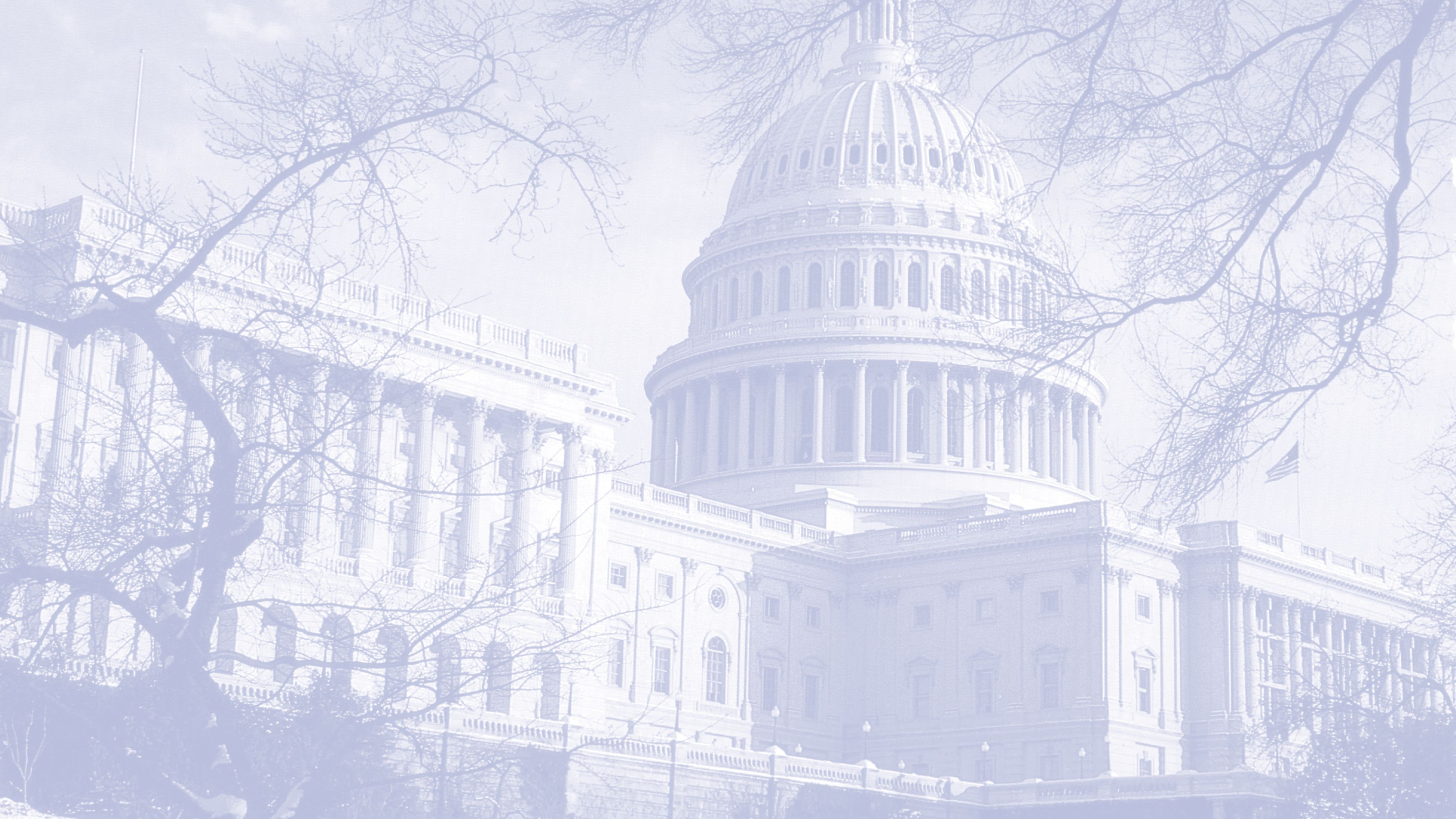 April, 27 - 28, 2021

NO TRAVEL NEEDED

SPONSORS EXHIBITS

LEARN & NETWORK
About the Event
Welcome to our 2021 virtual conference! Over the course of the two days, we will dive into all the need-to-know tax reporting information from IRS and industry experts, and provide opportunities to connect and learn from our sponsors at their virtual exhibition booths. All the hot topics from crypto to PPP loans as well as RMDs and FATCA will be covered.
Don't miss our other upcoming virtual events! We will be hosting three in-depth tutorials and a virtual webinar series to help you comply with the constantly changing rules and penalties. Please CONTACT US to request information and to register for our exciting 2021 virtual events.
AGENDA
Tuesday, April 27, 2021

10:00-11:00 a.m.
Exhibit Hall Open – Visit our sponsor exhibitions to learn the latest in real tax reporting solutions

11:00-11:50 a.m.
Latest and Greatest from IRS and IRSAC
Debbie Pflieger, Ernst & Young LLP

12:00-12:50 p.m.
Account Opening and Vendor On-Boarding Including Forms W-8s, Electronic Signatures and W-9s, Presumption Rules
Iris Goldman, Comply Exchange Limited
Aureon Herron-Hinds, RSM US LLP

1:00-2:00 p.m.
Break / Visit Exhibit Hall

2:00 - 2:50 p.m.
NRA/FATCA Session 1 including New Forms and Regulations, 1042-S and 871(m)
William Sheridan, IHS Markit
Nelson Suit, Refinitiv

3:00-3:50 p.m.
NRA/FATCA Session 2 including IRS
John Sweeney, Internal Revenue Service
Subin Seth, Internal Revenue Service
Laurie Hatten-Boyd, KPMG LLP
Chip Collins, UBS AG

4:00-4:50 p.m.
DAC 6 and CRS
Denise Hintzke, Deloitte Tax LLP
Cordula Clarner, Schalast Rechtsanwälte
Wednesday, April 28, 2021

10:00-11:00 a.m.
Visit Exhibit Hall

11:00-11:50 a.m.
Broker Reporting including Crypto
Stevie Conlon, Wolters Kluwer
Anna Vayser, Wolters Kluwer

12:00-12:50 p.m.
Proposed Rules for Form 1099-K and Third Party Network Transactions under the American Rescue Plan Act and Forms 1099-NEC and MISC
Cyrus Daftary, KPMG LLP
Kelli Wooten, KPMG LLP

1:00-2:00 p.m.
Break / Visit Exhibit Hall

2:00-2:50 p.m.
IRAs and Pensions including New RMD, Regulations, CARES Act Rollovers
Sue Diehl, PenServ Plan Services, Inc

3:00-3:50 p.m.
Lending Issues including SBA Interest Payments and PPP Loan Forgiveness
Cheryl Riedlinger, The Tax Reporting Group
Kaylene Crouch, Wells Fargo Bank, NA

4:00-4:50 p.m.
State Reporting
Wendy Walker, Sovos Compliance
David Bolner, Broadridge Financial Solutions, Inc.
Contact Us
If you have questions about this event, please contact:
Frequently Asked Questions